Empowering Women to
Their Best-Self
Embark on a Transformative Journey of Personal Growth & Empowerment to Reclaim Your True Potential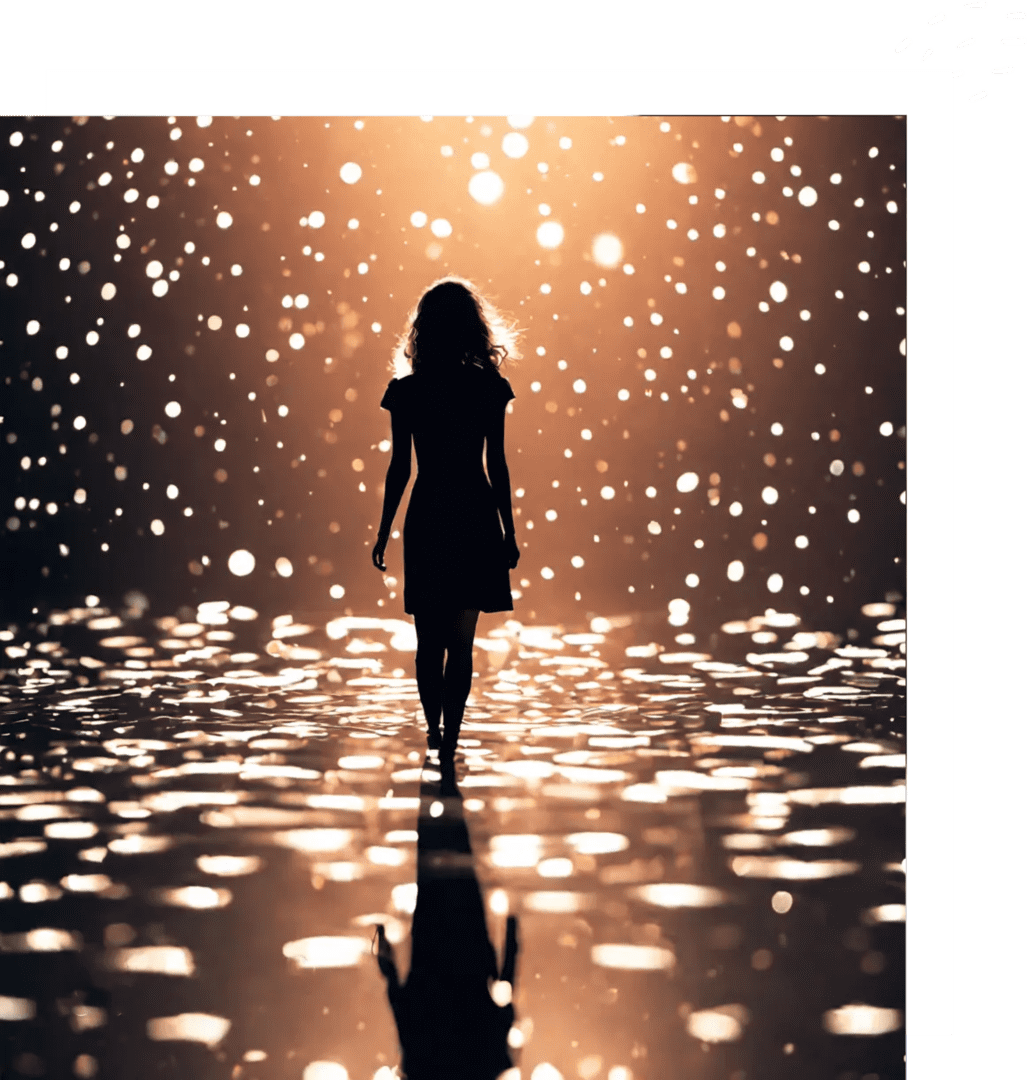 Mindset & Accountability Coaching for Women
Reclaim Yourself
Reclaim Your Confidence
Become Your Best-Self
Mid-Life Reflection
Includes: Growing Mindset, Core Values & Goal Setting
Mainly for Women over 40
w/all my love
-Linda G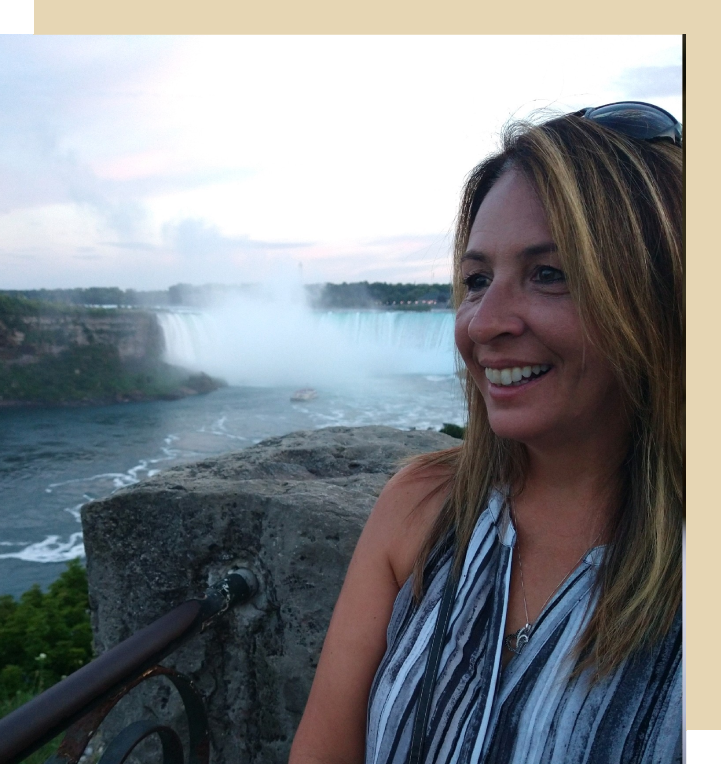 YOU are a woman who is stuck, unhappy, and tired. Self-reflecting on life.
You want to feel confident again and enjoy life by being your best self.
But the truth is you are undermining your confidence, sabotaging your mindset and worrying you aren't doing enough as life passes by…
Overwhelmed? Perhaps you're not sure where to start or what to do and feel it's time to start asking for help.
Hey I'm Linda G.
I help women over 40 get their "oomph" back so they start feeling excited about life again. I'm a mom, divorced, and broke at one time, and for the past 17 years, I made my way up from a part-time data entry clerk to a C-Suite Executive, and then I got stuck…
Men go through mid-life crisis;
Women go through mid-life reflection.
I am currently living my best life. I invested in myself, putting in the work and was determined to regain my oomph. I was able to turn things around and find my JOY!
I reclaim my confidence; I reclaim myself, and I am my best self!
And now I want YOU to be the best version of yourself.
My purpose is simple. To get you where you are now, to where you want to be. Your best-self! I understand the value of "planning the work, then working the plan". Together we will take a road trip to develop a growth mindset. We will discover, through your roadmap, what perspective and beliefs best fit your lifestyle, values, and goals.
So, if you're stuck, tired of where you are, unhappy, and nothing you've tried works. Give this a chance. You may have just found the right person to lead, guide, support, and motivate you to become your best self!
P.S.: I will hold you accountable (with love! Sometimes tough love!) as you take each step toward achieving your goal. You will have tons of tips and tricks to fall back on.
So, what do you have to lose?
First things first, let's see if we are a good fit. No pressure, no fees. Click below to get started.